United Land is a New York title insurance provider and settlement agent that specializes in both residential and commercial real estate transactions. Our clients have the opportunity to outsource all aspects of the closing process from application to funding with our capable staff.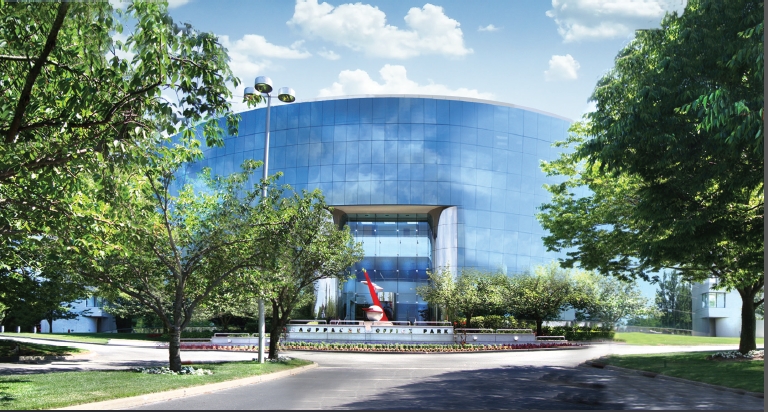 The United Difference
The United Land team provides our customers with fast, accurate and reliable products with outstanding service during all phases of the closing process. With United Land, you will always receive effective and efficient solutions for all your real estate transactions. Flexibility, convenience, expertise, reliability and professional service – these are the essential ingredients included in all of our services.
United Land Corporate Headquarters:
888 Veterans Memorial Highway
Suite 405
Hauppauge, New York 11788
Tel: 631-584-2233